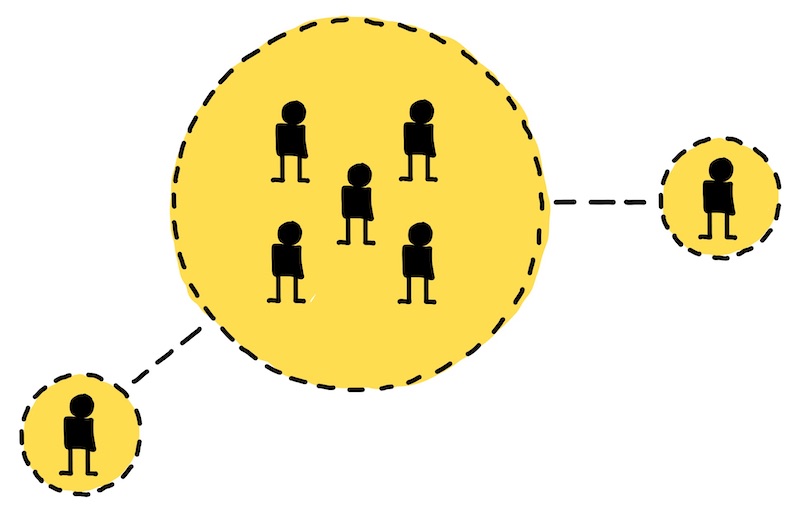 There are many reasons why some teams are partially distributed, with some team members working together in an office and one or more others from somewhere else. Perhaps it hasn't been possible to hire someone locally with the desired skills, or the team members just value the flexibility to work from home to time to time. Yes, the latter is a partially distributed team too!
Either way, the imbalance between colocated and remote team members means that these teams can be some of the most challenging when it comes to working together as a true team.
Let's look at some things that can help to reduce the risk of your partially distributed team turning into a "partial team"!
Read more